Our joint managing director, Mr. Mark Lee, heads our Greater China Practice Group.
Our team is uniquely placed to undertake both contentious and non-contentious matters. Our lawyers have handled complex immigration issues, private wealth matters, representation in boardroom disputes, foreign investment/shareholder issues, and even cross-border high quantum estate disputes.
Our team has made significant in-roads into and work closely with our associates throughout the Greater China region, including Hong Kong, Guangzhou, Shanghai, Suzhou, Nanjing, Chong Qing, etc.
Our Greater China Practice Group keeps a firm hand on the pulse in the region and continually strives to engender greater synergies within the larger WMH Regency network.
我们WMH律师事务所的联合董事长,李国荣先生(Mr. Mark Lee)是我们大中华业务部的执行负责人。
我们大中华业务部的律师团队有能力处理具争议性以及非争议性的法律事务。
我们的律师团队曾经处理过复杂的移民事务,私人财富事务,董事会纠纷,外国投资于股东事务,跨国财产纠纷,等法律事务。
我们大中华业务部已在相关地区(包括香港,广州,上海,苏州,南京,重庆等)取得了重要的进展并与该地区的同僚有着紧密的合作关系。
我们大中华业务部熟悉该地区的经济及法律需求,并不断努力在阔大WMH Regency网络的协同效应, 为的就是能更好地服务及把最顶尖的法律咨询服务呈现给我们的客户。
Contact: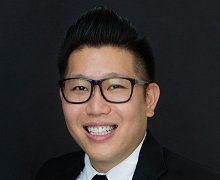 Mark Lee (李国荣)
Head of Commercial and Corporate Dispute Resolution Practice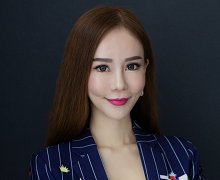 Chua Si Ting
Specialist Counsel in the Corporate, Investigation, and Regulatory Practice Group