Law Gazette Interview
Published on 9th August, 2018 by The Secretariat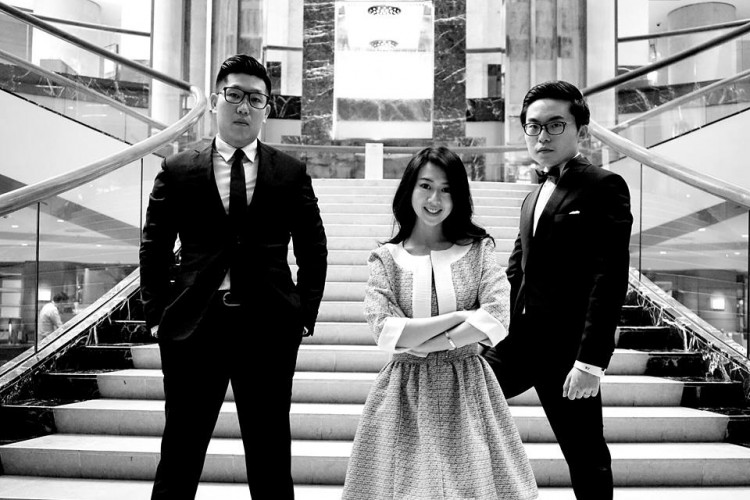 Extract from the Article:-
In 2016, Wilbur started his own firm, WMH Law Corporation, where he is now the joint managing director. In 2017, Wilbur was selected to be on Asia's "40 under 40 lawyers" list published by Asian Legal Business (ALB) and was shortlisted as a finalist for the prestigious ALB's South East Asia Young Lawyer of the Year Award. The law firm now comprises five lawyers.
Why did you decide to start your own firm?
My partners and I are very passionate about the law. We have our views on how practice should be like, in light of the prevailing socio-economic climate. As young lawyers, we have many ideas on how we could utilise our knowledge and skills in the law to benefit the greatest number of people. We wish to customize our practice and have a say in legal fees, so as to make legal representation more accessible to businesses and individuals alike.
Were there unanticipated challenges you encountered in starting your own firm?
We have made extensive preparations prior to commencing our own practice. I am glad to say that we have anticipated most, if not all, challenges in starting our own firm. Mark Lee, Hazell Ng, and I had drawn out very detailed plans on what we have to achieve at different milestones.
When we first started out, we did encounter opposing counsel making baseless remarks about us. My partners and I generally let our work speak for themselves, rather than being overly defensive.
Within a year, our firm and our lawyers have been nominated in a number of regional awards for our work. True enough, such remarks have ceased almost completely.
How is running your own firm different from being a salaried lawyer in a larger firm?
Being a salaried lawyer is all about hitting the billables. Running your own firm is an amalgamation of bringing in the billables and to set clear directions on how to develop your practice to greater heights. Rather than worry about whether I have clocked enough hours for the day, my objective is to ensure that my associates are able to hit their billables for the next few months.
Do you have any advice for young lawyers aspiring to start their own firms?
Think about the reasons why you wish to start your own firm. You also need to have a clear goal in mind. It is not an easy journey.
If your intention is to run away from your obligations as an employee, chances are that you will not be able to handle the transition to being an employer at your own firm.
If you are questioning whether you should step out of your comfort zone into the unknown, you are not ready yet.
If you have just won your first application as a first year associate and think that you are ready to take on the world, be humble, learn the ropes, and respect your mentor. I am very fortunate to have had wonderful mentors at an early stage of my career. Find the right mentor, and it will go a long way towards your goal.
---
Link to full article:-
https://lawgazette.com.sg/special-issue/never-too-young-to/be-your-own-boss/